BEST SERVICE
Our passion and experience offered to you to reach the best result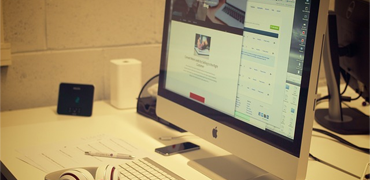 BRAND DESIGN
Scheduling
Logo Design
Product Design
Advertising Design
Catalogs
Photo Service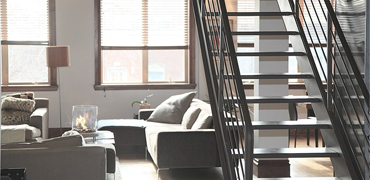 INTERIOR DESIGN
Quality Assurance
Interior architecture
Prototype design & developmen
Scheduling
Programming
3d visualizations
Team working with companies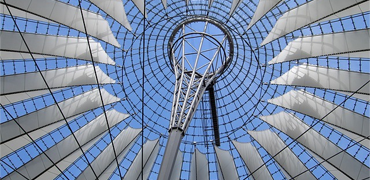 ARCHITECTURE
Cost estimating
Sustainable design
Construction administration
Scheduling
Programming
Works programs
Restoration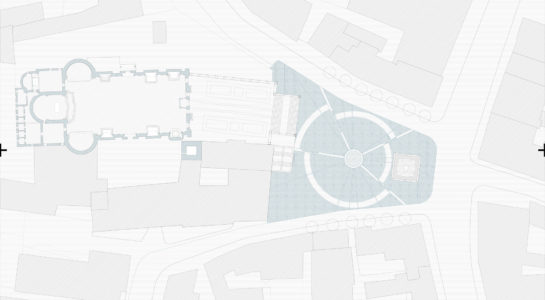 We offer Planning services
We are able to deal with urban planning and all the aspects of the large-scale projects.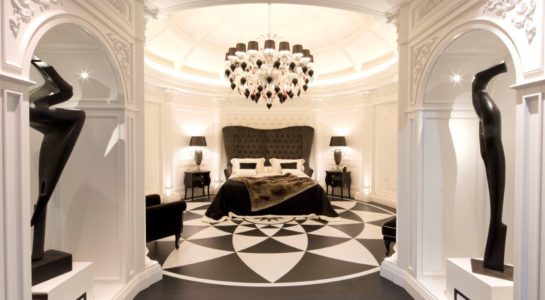 We offer Interior design services
We have decennial experience in interior design, gained working toghter with various companies, especially with furniture factories specialized in boiserie. 
At the same time we have open our tastes and sensibility to different styles and moods and we have realized interiors featured by clear lines and various materials like iron and recycled wood.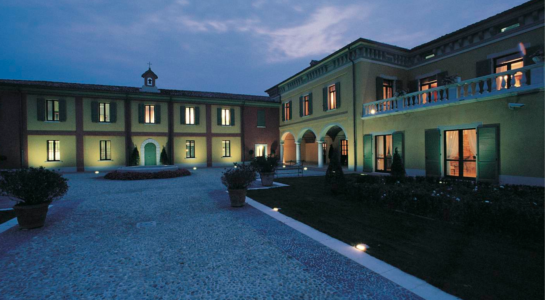 We offer Architecture services
Our company is able to face up with all sides of architecture, from the design of something new to the restoration of ancient building. We walk together with you from the drawings on paper to the final result step by step following and directing the works.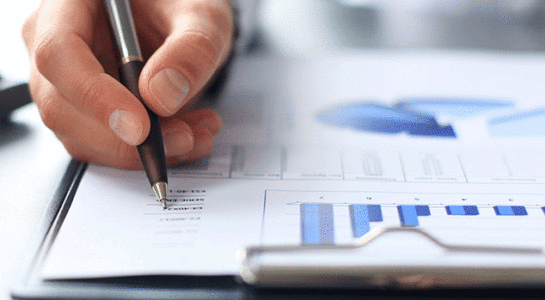 We offer Rating service
We collaborate for more than twenty years with the court of Verona as experts in rating and evaluation of real estate assets, commercial and private buildings and building land.
We can make our estimates both for court and the private to assist in sale or division of goods in particular.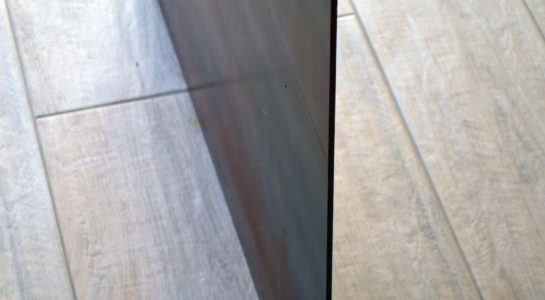 We offer Industrial Design Service
We have been working for decades with various companies to design specific furniture products and elements of lighting – design.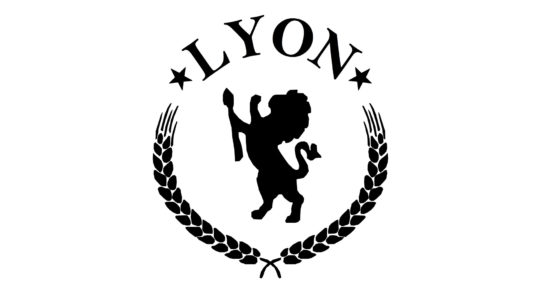 We offer Brand Design Services
We create logos and personalized graphics for companies and their products to strengthen and develop their brand identity.
Order Form
Please fill out the form and we'll get back to you asap